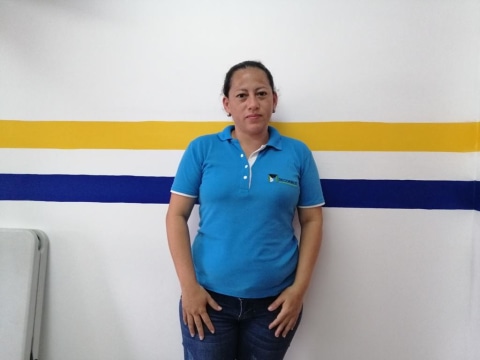 100%
funded
Total loan: $975
Yajaira Katerina
Manta, Manabí Province, Ecuador / Education
---
Yajaira Katerina's loan finished fundraising,
but these similar borrowers just need a little more help to reach their goals!
---
A loan helped to buy a computer to help her son with his homework.
---
Yajaira Katerina's story
Yajaira Katerina and her family live in Manta, one of the most important cities with regard to business and tourism on the coast of Ecuador. Yajaira characterizes herself as a very happy and friendly woman who is also very hardworking.

Every day she strives to make a living, but on occasion what she earns isn't sufficient to cover certain expenses. Her son is in school which is why Yajaira needs a loan to buy a computer. This will help her son with his homework.

This loan is to buy a computer. Yajaira's dream is to have her own house and to provide the best education to her son.