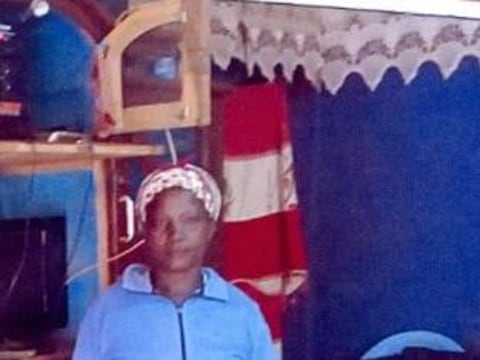 100%
funded
Total loan: $400
Charity
Kerugoya, Kirinyaga County, Kenya / Agriculture
---
Charity's loan finished fundraising,
but these similar borrowers just need a little more help to reach their goals!
---
A loan helped to buy quality farming inputs, such as certified seeds and nutrient-rich fertilizers, which she plans to use on her farm to improve her production in 2019.
---
Charity's story
Hello, lenders! Meet Charity (47-year-old mom of two school-going children). There is a governing personality behind Charity's success, and that is her honesty, love for work, and commitment. She is the pillar of her family in terms of providing their business needs.

Many years ago, Charity decided to follow her passion and ventured into agribusiness. She is very passionate about farming and loves cultivating her farm. Although Charity makes profits from farming, she is not comfortable and has always wanted to increase her income by buying seeds so that she can improve her crop farming. She now feels relieved because Juhudi Kilimo is partnering with the wonderful Kiva lenders to help hardworking women farmers like her turn their farming dreams into reality through training and loan financing.

Charity believes that this loan will be of much help and that she will be able to satisfy the demand for crop products in her village. She also believes that the extra income she earns will enable a change in her life and will increase her business. Increased profits will allow Charity to repay this loan and secure the future of her school-going children. Be inspired and loan to her to keep her happy face!