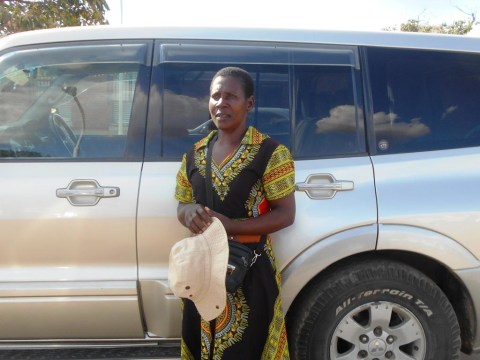 100%
funded
Total loan: $1,000
Immaculata
Chitungwiza, Mashonaland East Province, Zimbabwe / Education
---
Immaculata's loan finished fundraising,
but these similar borrowers just need a little more help to reach their goals!
---
A loan helped her to pay for her child, who is on a half-scholarship.
---
Immaculata's story
Immaculata lives in Chitungwiza. She is 54 years old and wishes for the best for her children. She currently lives on her husband's income as a permanent supervisor at a private firm in South Sudan. Immaculata spend most of her time doing part-time tutorials to ordinary and advanced-level students, a small business that she considers helpful to her and the community. She used to work in the Ministry of Education and values the importance of schooling.

Immaculata and her husband have managed to build a solid foundation for their four children, who have all had the chance to go to better schools. Three of their children have completed school and now in their own houses. She has one school-aged child who is doing his second year honors degree in Banking and Finance at Near East University in North Cyprus. Because of the economic challenges affecting the nation at large, she approached Thrive Microfinance for a loan of $1,000 to pay her child's tuition. Her son is named Tatenda and he is on a half-scholarship. He is 24 and promises to continue working hard so that he will not let down his parents.